Sledding Hill
Tom O'Leary Sledding Hill
222-6588 or 221-6815
Northwest of the intersection of N. Griffin Street and W. Boulevard Avenue
Warming House Hours
Tom O'Leary sledding hill is closed due to poor sledding conditions.
* Note: If there is an inadequate amount of snow on the hill, the warming house and hill will be closed.
THINK SAFETY!
Bismarck Parks and Recreation District reminds citizens to use extreme caution and keep safety in mind when using the sledding hills and all outdoor facilities.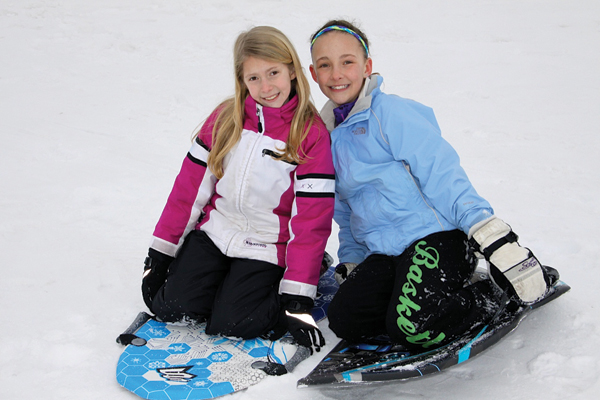 Winner, 2017 National Gold Medal Award for Excellence in the Field of Parks and Recreation